To join a Microsoft Teams Meeting as a guest you can use your browser after accepting the meeting request.
​In your Outlook email or other email clients, you will see the invitation, double-click on the 'Join a Microsoft Teams Meeting' entry to open the meeting.
When the meeting is open it should look something like the screenshot below.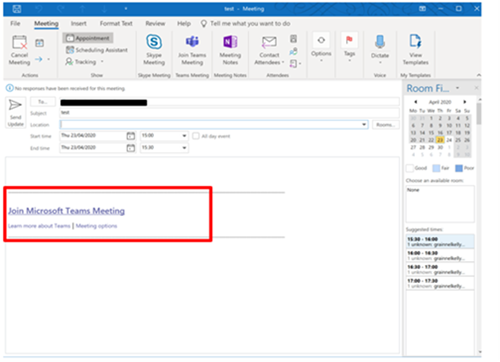 Select Join Microsoft Teams Meeting.
​A browser window will open, select Join on the web instead.
You may be asked if you want to allow Teams to use your microphone and/or camera. Select Allow.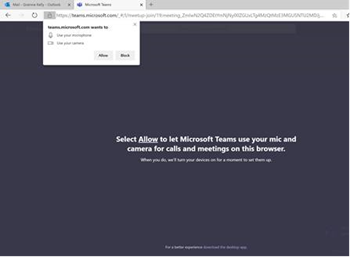 You may be asked to enter your name – if necessary, enter it and then select join now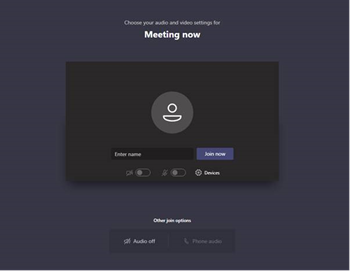 You may need to wait as the meeting organiser accepts your request to enter the meeting.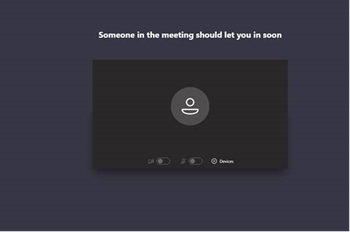 When you are in the meeting you will see a screen similar to the screenshot below.